First college tour Kening fan 'e greide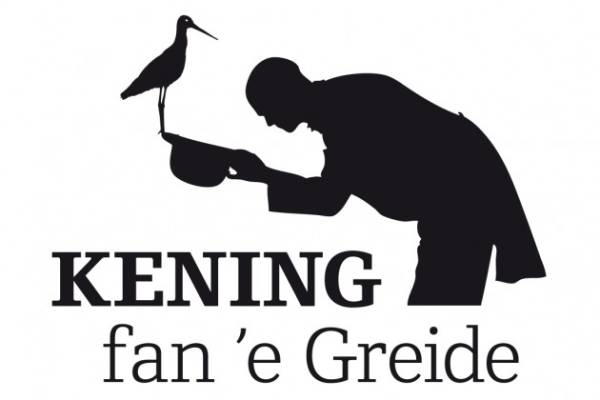 Tuesday the 12th of February the first edition of the Kening fan 'e greide College tour will take place in the atrium of the Frisian Museum of Nature. Main guest is World Wildlife Fund (NL) director Johan van de Gronden.
He will have a discussion with students about biodiversity and his look at the world, with special attention for the meadow bird landscape. Jonathan Loh, a renowned British academic, will join Van de Gronden. Loh owes his reputation to his research into the interconnection between biodiversity and culture.
After the College tour an evening of debate will follow with Van de Gronden and Loh, musically supported by the well-known Frisian brass band Soli Brass. Soli Brass will perform for the first time 'Reade Skries' (Bar-tailed godwit) of Sytze Pruiksma in an arrangement for brass band, made by Sebastiaan Koolhoven.