Guest musician on new album Nils Frahm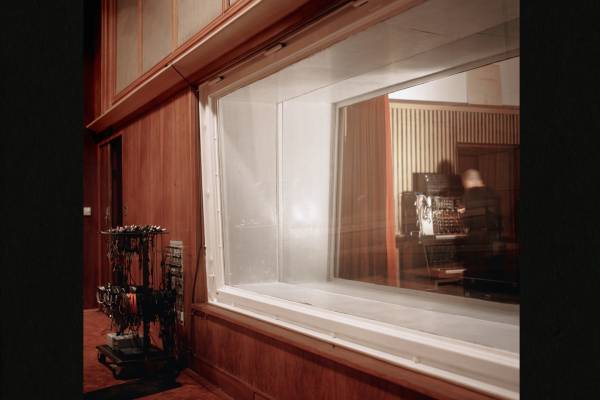 One year ago in February 2017 Sytze drove in his van stuffed with instruments, to Berlin to record a few days with Nils Frahm in the Funkhaus Studio. Improvising with timpani, dulcimer and other melodic percussion, looking for exciting sounds to add to his new album All Melody. January 26th this year the album was released and Nils has started his world tour.
Get the album here and don't miss it when he's around!