Skeylja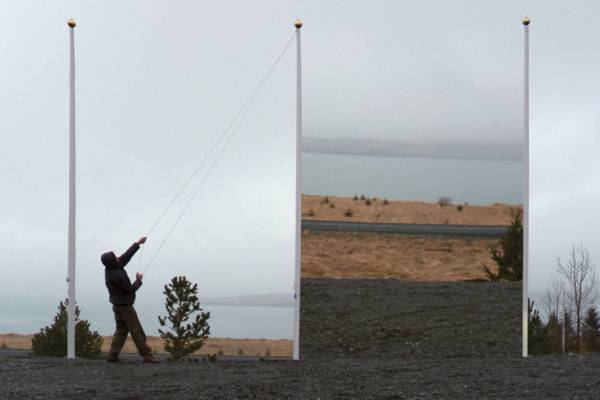 Skeylja - still from the film - 33 1/3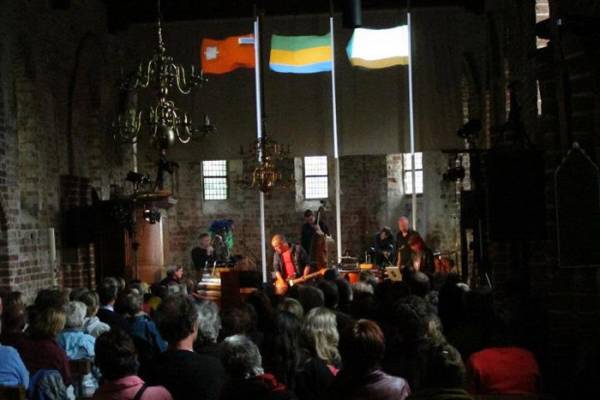 Skeylja live at Oerol 2012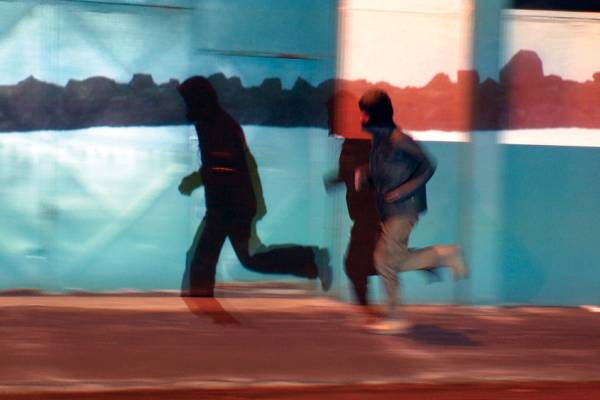 Skeylja - still from the film - 33 1/3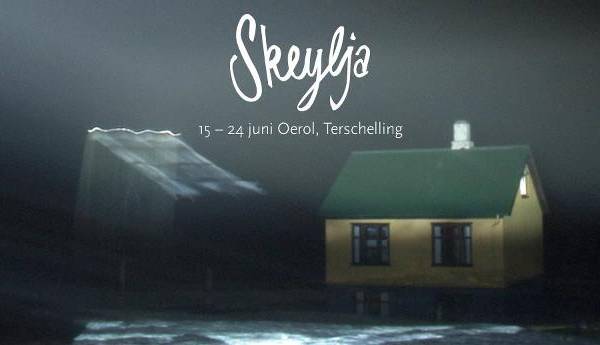 Skeylja
Skeylja is an international multimedia project, based on improvisational music. This international artist-in-residence program is focused around meetings between Dutch, Frisian, Icelandic and English musicians, poets and visual artists. Key elements are live improvisational music in the ambient and neoclassical genre, Frisian poetry and new visual interpretations of the Icelandic landscape. During the live performances of Skeylja a dialogue takes place through improvisation sessions in which collective audio and visual landscapes arise.
Participating artists:
Borgar Magnason
Ingi Garðar Erlendsson
Kira Kira
Eiríkur Orri Ólafsson
The Alvaret Ensemble (Greg Haines, Sytze Pruiksma, Jan Kleefstra, Romke Kleefstra)
33 1/3 Collective (Douwe Dijkstra, Jules van Hulst, Coen Huisman)
Skeylja is the follow-up of 'Seeljocht', the successful Artists In Residence project in 2011 for the Dutch music festival "Into the Great Wide Open", on the island of Vlieland. For Seeljocht, the participants stayed on a remote part of the island for one week to compose and record an album. Encouraged by the successful shows and enthusiastic audiences, we did more Seeljocht shows at two other Dutch festivals: "Explore the North" and "Le Guess Who?".
In March of 2012, the participants headed for Iceland to prepare music and visuals for their new show, Skeylja. The renowned Dutch arts festival Oerol co-produced the project together with Dutch production company Popfabryk. In June of 2012 Skeylja was performed for nine days on the Dutch island of Terschelling, during the Oerol festival. More than 2.000 people visited a Skeylja show during the ten days Oerol Festival. All shows were sold out.
Skeylja can be booked from 2013 onwards. There are two different options. Skeylja can be booked as a festival show where all artists perform their regular set. Skeylja can also be booked as a full residency where a dialogue on stage takes place with local musicians the local landscapes.