The Alvaret Ensemble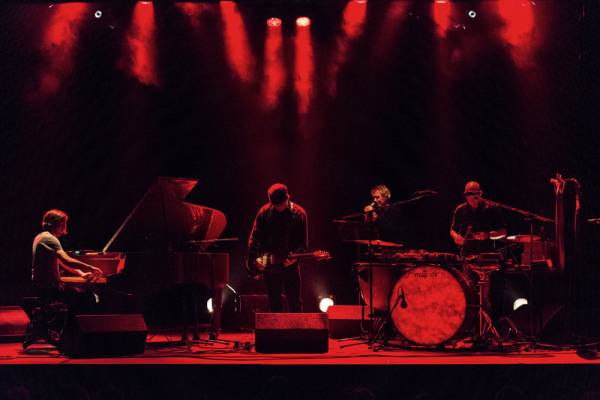 The Alvaret Ensemble - Palac Akropolis in Prague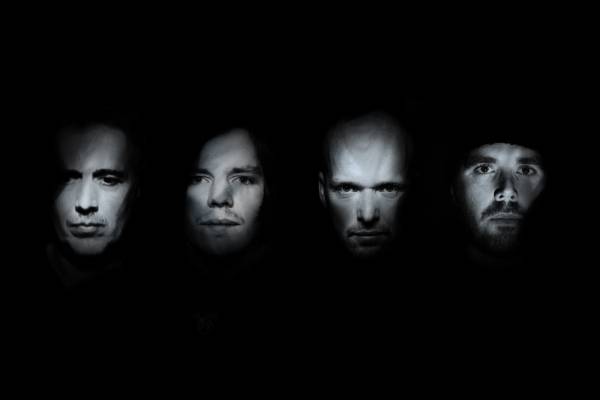 The Alvaret Ensemble
The Alvaret Ensemble - Explore the North. Photo: Hans Jellema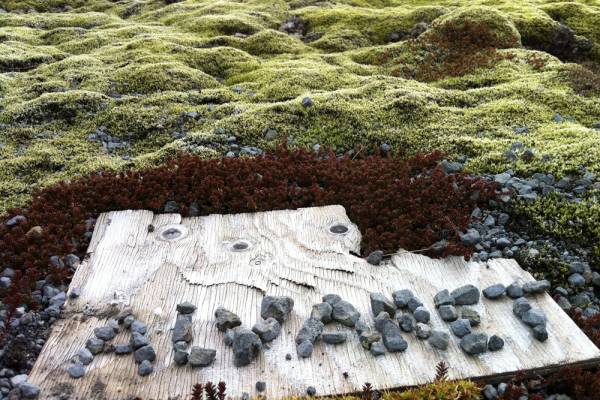 The Alvaret Ensemble - Artist in Residence Skeylja, Iceland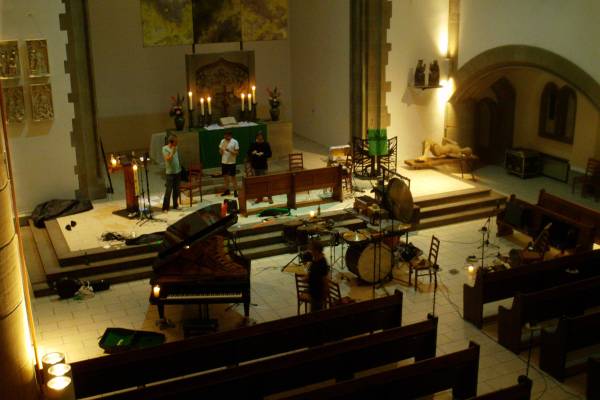 The Alvaret Ensemble Recordings Grunewaldkirche Berlin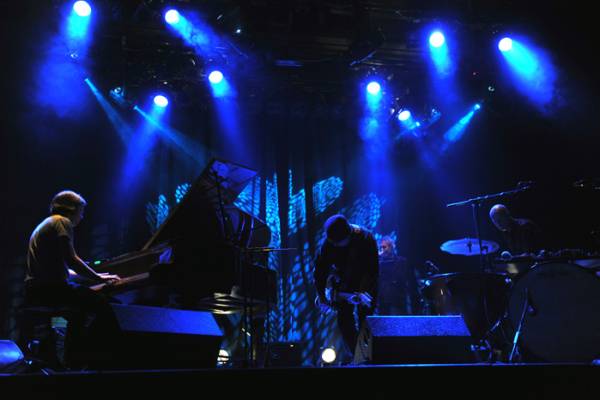 The Alvaret Ensemble - Palac Akropolis in Prague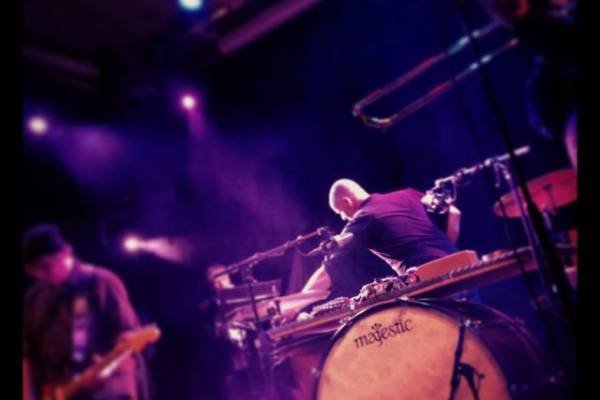 The Alvaret Ensemble - Paradiso Amsterdam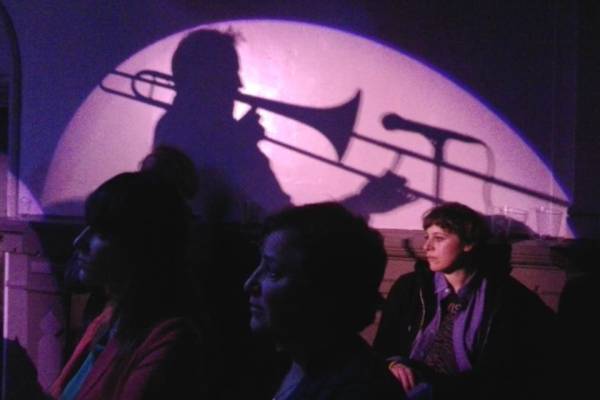 The Alvaret Ensemble - Hillary Jeffery- Paradiso Amsterdam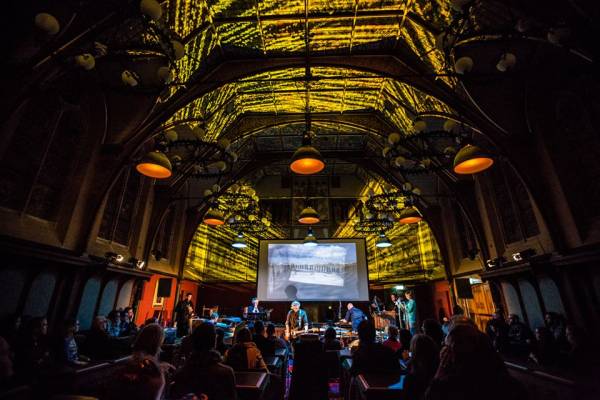 The Alvaret Ensemble - Explore the North Festival (NL). Photo: Ruben van Vliet
The Alvaret Ensemble - Explore the North. Photo: Hans Jellema
The Alvaret Ensemble is a new improvisatory collective based around Greg Haines (piano), Jan Kleefstra (voice, poems), Romke Kleefstra (guitar and effects) and Sytze Pruiksma (percussion). Their first release, the self-titled 2xCD/2xLP, came out in December 2012. It was recorded over three nights at the Grünewaldkirche in Berlin by Nils Frahm in August of 2011.
In keeping with the spirit of the project, other musicians were invited to the sessions to add their own colour and add to the spontaneity of the recording. In the end, those collaborators played an important part in defining the sound of the album. Iden Reinhart played violin, as did Peter Broderick, while Hilary Jeffery (Kilimanjaro Darkjazz Ensemble etc.) provided the album with his mournful trombone tones. Martyn Heyne, who was just there to help out with recording, ended up unleashing the church's organ and bringing a completely new element and sense of power to the album. Recorded entirely at night, the candlelit atmosphere further added to the level of concentration and interconnectivity, and quickly the pieces began to take on lives of their own.
The record was released by Denovali Records. In January 2013 the ensemble did their first European tour including performances at the Ambientfestival in Köln, in the Akvarium in Budapest and in Palac Akropolis in Prague.