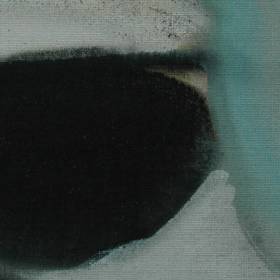 The three members of NODO are Sytze Pruiksma (percussion), Jan Snijder (guitar & effects) and Christiaan Kuitwaard (guitar & effects). The latter are two Frisian painters that make music too, in which they make use of several loop stations beside a wide range of conventional and unconventional sound distorters. Sytze Pruiksma is a percussionist/composer/birdwatcher and uses beside the regular instruments self-build instruments, loop stations and bird whistles. The music of NODO can be described as improvised cinematic landscapes of sound.
DE DEELEN is the first release of NODO, a recording inspired on the De Deelen, a nature reserve in Friesland. It appeared with the catalogus of the exposition "De Deelen" in Belvedere, the museum for Modern Art in Heerenveen.
To buy this CD, please contact Sytze.